EMPLOYEE BENEFITS:

HEALTH AND WELL-BEING
Choice of 3 Medical Plans (PPO and HSA Eligible Plan)
Dental
No Co-Pay Telehealth Services
Wellness Incentives including Nutritional Counseling
Vision Plan
Flexible Spending Account (FSA)
Health Savings Account with Company Contribution (HSA)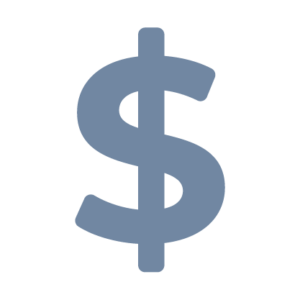 FINANCIAL AND INCOME PROTECTION
Company Paid Life Insurance
Company Paid Short-Term Disability Insurance
Long-Term Disability Insurance
Voluntary Supplemental Life Insurance
Section 529 Plan
Optional Supplemental Accident and Catastrophic Illness Insurance Plans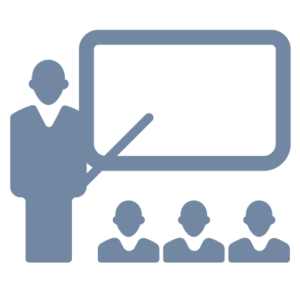 RETIREMENT PLANNING & EDUCATION
Company 401k Plan with a Company Match Contribution
Retirement Planning Education
Investment and Personal Finance Education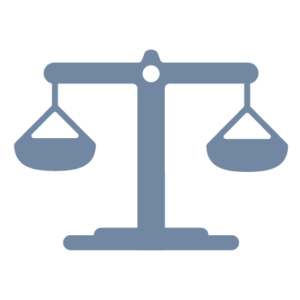 WORK/LIFE BALANCE AND FAMILY MATTERS
Dependent Care Accounts
Flexible Scheduling and Hybrid Schedule Eligibility
Social Events
Generous PTO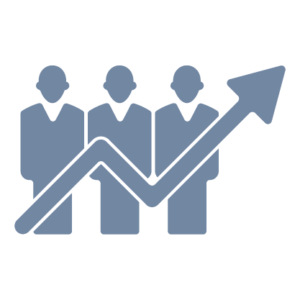 CAREER DEVELOPMENT
Training and Mentoring
Continuing Education Assistance
Tuition Reimbursement
Certification Assistance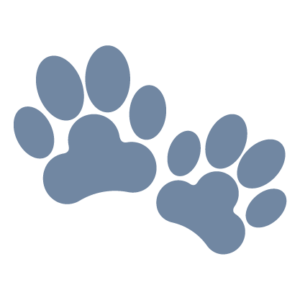 FURRY FRIEND CARE
Voluntary Pet Insurance
Pet Care Discounts
ARCCA, Inc. is an Equal Opportunity and Affirmative Action Employer, M/F/Disability/Veteran.
CAREER OPPORTUNITIES:
COORDINATING BIOMECHANIST (B.S., M.S. Levels)
Chicago, Pittsburgh, Philadelphia
---
SENIOR BIOMECHANIST EXPERT (Ph.D. Level)
Philadelphia, Pittsburgh, Seattle
---
SENIOR HUMAN FACTORS ENGINEER (Ph.D. Level)
Philadelphia, Pittsburgh, Seattle
---
MECHANICAL ENGINEER - ACCIDENT RECONSTRUCTION (B.S., M.S. Level, PE)
Chicago, Hollywood, Oakland, Pittsburgh, Philadelphia, Seattle
---
MECHANICAL ENGINEER - SENIOR MATERIALS ENGINEER (Ph.D. Level, PE) 
Hollywood
---
HOW TO APPLY
Please submit your CV and cover letter to Debbie Kenderdine, Human Resources Director, at
jobs@arcca.com.
Even if there is no immediate opening identified, we would still be interested in speaking with you.