Infotainment and Telematics
Vehicle infotainment and telematics systems contain a host of otherwise unavailable data, including information relating to connected cell phones, vehicle events, and even second-by-second location information. Our experts can identify the system in a given vehicle and explain its capabilities relating to your case. This unique data often allows ARCCA's experts to answers questions such as "Who?", "Where?", and "When?" and can even coincide with event data recorder records to help determine what happened to the vehicle before the accident.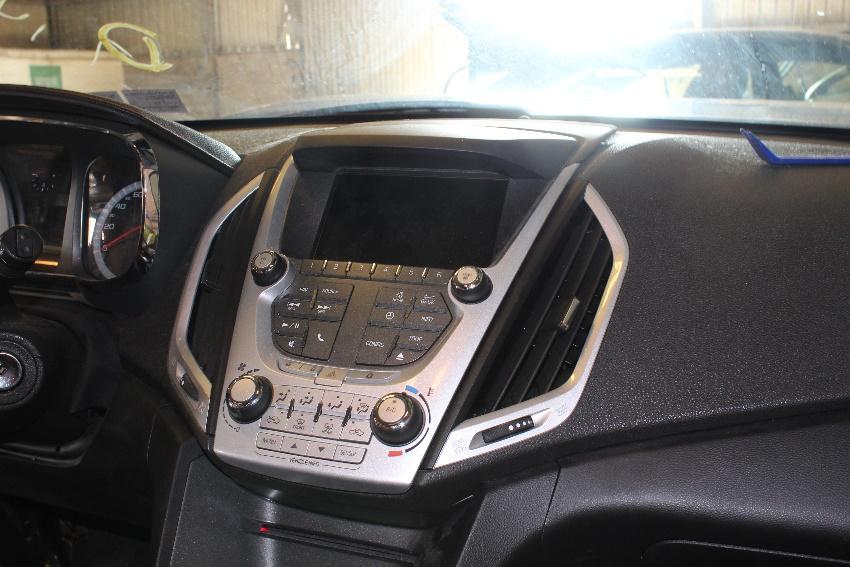 While event data recorders only store data for the five seconds preceding a collision event, infotainment & telematics systems can record and maintain months of data, enabling surveillance before the event.  Information recorded in these systems is not collision dependent.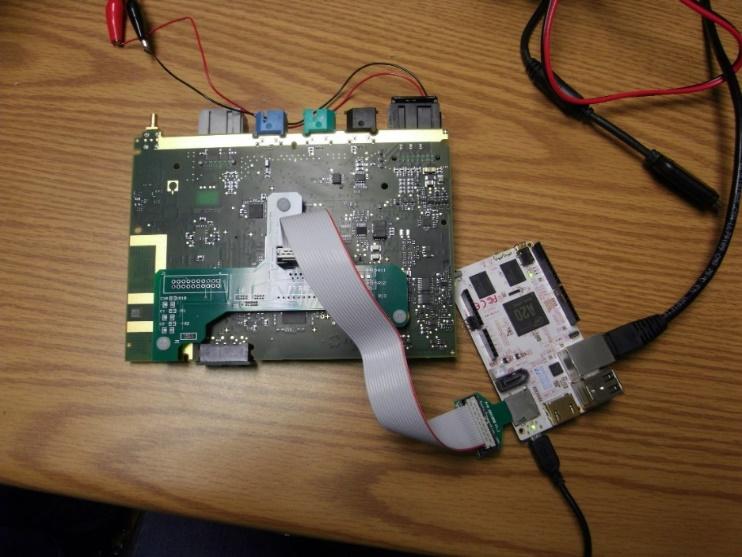 While infotainment downloads via USB or other means are becoming more widespread, ARCCA experts' unique experience and capabilities allow them to retrieve data from systems that otherwise may be inaccessible. Whether from nominally unsupported vehicles, systems that need to be physically retrieved, or even from vehicles that have been heavily damaged by fire, ARCCA has remarkable success pulling information from systems that others cannot.