Final Findings
ARCCA engineering experts concluded that by designing the temples of the glasses to have a hole for the logo, the manufacturer had made the frame significantly weaker. The use of a brittle polymer caused the temple to fail in a way that produced sharp edges near the wearer's eyes. The ARCCA engineering team
tested similar alternative designs
to demonstrate that using a different material and not cutting holes in the temples could have prevented the accident.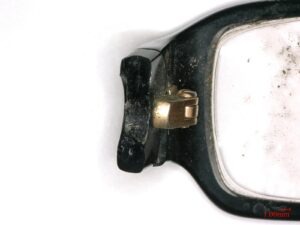 ARCCA biomechanics experts found that the alternative accident scenarios proposed by the defense's experts would have resulted in additional injuries that were not reported in the plaintiff's medical history – such as orbital bone fractures. The plaintiff's description of the accident was consistent with her injuries and with the failure mode identified by ARCCA's engineering experts.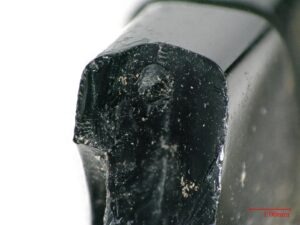 ARCCA engineering experts found that the glasses were defectively designed because they used a brittle material and placed holes in the temples that made them likely to fracture, creating sharp edges near the wearer's eyes. ARCCA biomechanics experts found that the subject glasses failed during normal use.