Mechanical Inspections
ARCCA's engineers know cars – before and after a crash. From design to maintenance and performance, we know how each part of the car should work and what happens when something goes wrong. Trust a qualified and experienced ARCCA engineer to determine if a mechanical failure occurred and what, if any, role the failure played in the crash.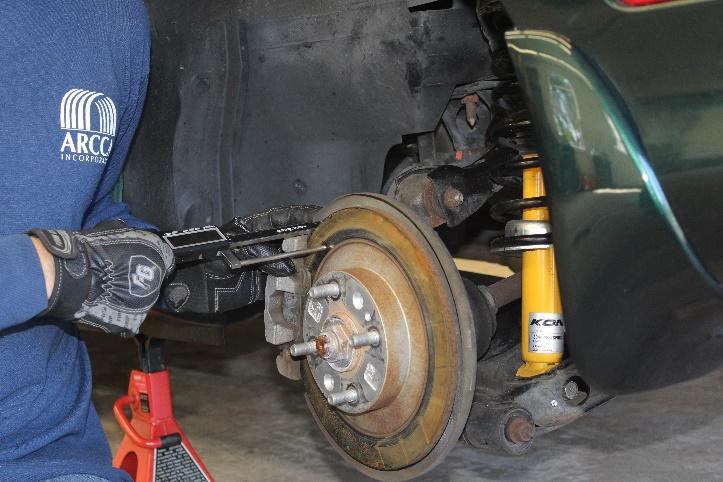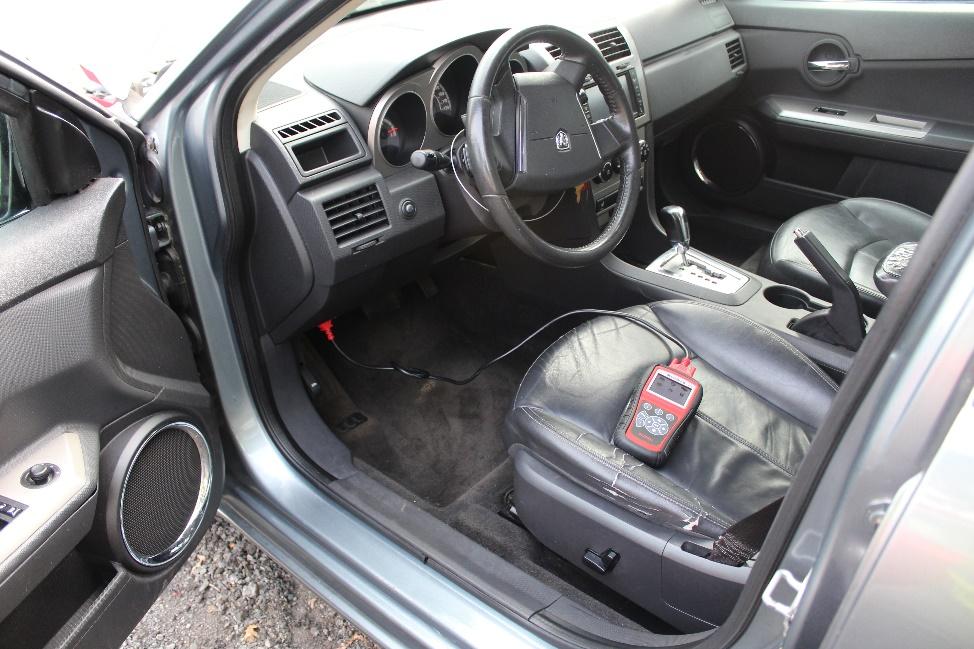 Did the brakes really fail or did the driver just fail to use them?

Was the broken steering linkage the cause of the crash or caused by the crash?

Should the vehicle have passed state inspection?

Did the vehicle suddenly accelerate on its own?

What caused the engine to fail? 
Our Capabilities Include:
Diagnostic Trouble Code (DTC) scanning

Tire condition and failure inspections

Brake system inspections

Suspension condition inspections and failure identification

Steering system condition and operation inspections

Sudden acceleration investigations

Engine failures/ loss of power