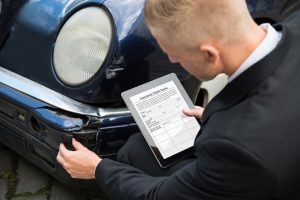 Enhanced damages and staged collisions are often difficult to identify. When hundreds of claims pass through your desk, there is no "red flag" that raises when a veteran body shop or claimant subtly enhances the damages claimed. How do you know if the collision was staged? Why didn't the airbags deploy? Why does one vehicle have $8K in damages, while the other vehicle only needed a simple bumper refinish?
Learn the answers to those questions when Shawn Harrington, Director of Accident Reconstruction at ARCCA, presents on this topic:
April 12, 2017
11am PT; 12:00 MT; 1:00pm CT; and 2pm ET
This webinar is hosted by IASIU and is free to IASIU members.  There is a $50 fee for non-members.
To register for the webinar, click here.
To learn more about Shawn or to contact him, click here.