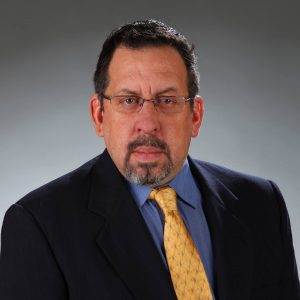 MICHAEL LUTZ, B.S., P.E., ACTAR
Michael is a Senior Accident Reconstructionist and Forensic Engineer at ARCCA specializing in accident reconstruction of passenger and commercial vehicle collisions and rollovers, analysis of product and equipment failures for industrial, commercial and residential applications, equipment-related personal injuries, and mechanical and civil systems design.
He is also experienced in automotive fraud cases involving staged accidents, enhanced damages and phantom vehicle claims.  In addition, he has conducted marine accident reconstructions and can help with your next case or claim involving a boating accident or failure.
Michael has 18 years' experience as a forensic engineer in the commercial and utility sectors and 11 years' experience in the construction industry.
To learn more about Michael or to contact him, click here.