Blog
ARCCA Reps and Experts will be on hand at each venue and look forward to meeting you.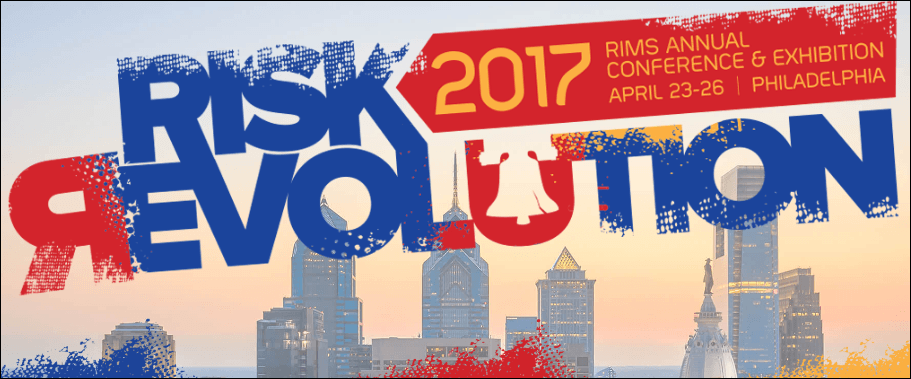 BOOTH 1739 – April 23-26
RIMS Annual Conference – Philadelphia Convention Center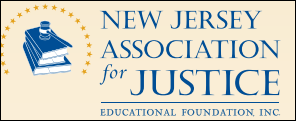 BOOTH 1001 – April 27-28
NJAJ Boardwalk Conference – Harrah's Resort – Atlantic City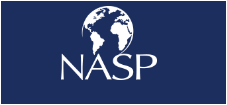 BOOTH 1 – April 27-28
NASP Subrogation Litgation: Skills & Management Conference
Omni Montelucia Resort – Paradise Valley, Arizona
Learn more about how we can help with your next case or claim and, while you're there, enter to win an AMEX giftcard!
Hope to see you!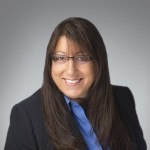 ANGELA DiDOMENICO, PhD
Dr. DiDomenico is a Senior Biomechanist and Certified Professional Ergonomist at ARCCA specializing in the study of human factors, forces and mechanics associated with human injury.
In addition to her work related to slips and falls, Angela has extensive experience related to construction safety (including the New York Labor Laws), distracted walking, gait analysis, slip resistance testing, assessment of physical and mental workload, and effects of dual-tasking on performance. She is also involved in accident and mishap investigation involving workplace injuries, ladder safety, falls from scaffolding and the biomechanics of injury. Her work includes site and equipment inspections, applicable code compliance, testing, injury causation and tolerance analysis.
Angela earned a PhD and an M.S. in Industrial and Systems Engineering with an emphasis on Human Factors Engineering from Virginia Polytechnic Institute and State University.  She also has an M.S. in Mathematics from Virginia Polytechnic and a B.A. in Mathematics from the University of Connecticut.
To learn more about Angela or to contact her, click here.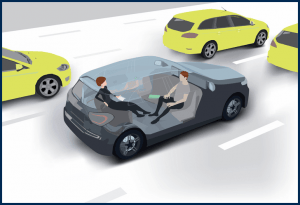 While you may not remember the names, Dr. Charlie Miller and Chris Valasek, you may recall what they did in 2015. They were the two researchers who exposed the cyber-security holes in the FCA/Chrysler connectivity system that left their vehicles vulnerable to cyber-attacks.
Miller and Valasek famously conducted a test whereby they hacked into a Jeep's system and took command of many of the vehicle's controls – remotely – while it was traveling down a freeway. (The full story is definitely worth reading – click here)  In further tests, by hacking remotely they could disable or slam on a victim's brakes, turn the steering wheel or, in some cases, cause unintended acceleration.
As Dr. Miller points out, with the ever-growing race to autonomy, the risk for cyber-attacks on vehicles is a paramount issue. Connectivity in vehicles will be essential to their automation, leading to computer systems having far greater control over the vehicle's function than they already do today. Automated vehicles in the future likely will not have a steering wheel or pedals, which in some cases could be used to take back control, leaving occupants entirely at the mercy of the hacker. While we are not ready to reach that level of automation with our vehicles yet, preparations must be made.
Dr. Miller has been addressing these issues head-on. He claims that fundamental changes must be made to truly secure these systems and has proposed several fixes. To limit vulnerabilities, Miller has suggested a "codesigning" system that prevents messages that did not originate from the system from being run. This is done by utilizing cryptographic keys to determine the trustworthiness of the message. The codesigning system which Miller and Valaseck have prototyped would prevent the car from following commands that it recognizes as being foreign, and would block the message from being acted out by the vehicle, as well as alerting the passengers of the anomaly.
If you are interested in more information about the future of autonomous vehicles, email Shawn Harrington at CrashAxe@arcca.com.
SHAWN HARRINGTON, BSESM, ACTAR, is an Accident Reconstructionist and Forensic Scientist at ARCCA, specializing in accident analysis/reconstruction, pedestrian/vehicle collisions, occupant crash protection and crash safety.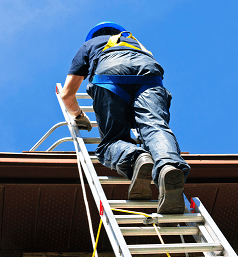 Did you know that every 2 days, on average, work-related ladder falls result in 1 death and more than 180 injuries, resulting in $24 billion a year in related costs, including work loss and expenses for medical, legal, liability, and pain/suffering, according to the National Institute for Occupational Safety and Health (NIOSH).
Dr. Angela DiDomenico, Senior Biomechanist at ARCCA, was interviewed recently for an article on Ladder Safety that appeared in the March 13, 2017 issue of the BLR (Business and Legal Resources) OSHA Compliance Advisor Newsletter, where she opined on the role of human factors in ladder falls.
Angela is an experienced expert in slip/trip/fall analysis, construction safety, human factors and ergonomics, and biomechanical and injury causation analysis. She specializes in investigating accidents involving workplace injuries, ladder safety, falls from scaffolding and the biomechanics of injury, and her work includes site and equipment inspections, applicable code compliance, testing, injury causation and tolerance analysis.
To learn more about the causes of ladder failures and falls, read BLR's full article – click here.
To learn more about Angela or to contact her, click here.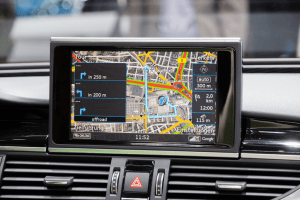 While tracking GPS data from some commercial vehicles has been available for a while, utilizing this data from taxis, police vehicles and tractor trailers is becoming more and more prevalent.  In my role as an Accident Reconstructionist at ARCCA, I've recently had some cases where this data proved to be very helpful.
One instance involved a pedestrian who was hit by a taxi. The GPS data retrieved from the taxi showed the movement of the vehicle as well as the time, direction and speed. With this data in hand, I was able to plot the information via Google Earth Pro to show the taxi's movement throughout the timeframe of the reported incident.
Commercial vehicle GPS data can be acquired from the vehicle owner either by request or, if necessary, by subpoena. We then copy the information into a useable file, input it into Google Earth Pro, and plot the recorded points to determine time, direction and speed.  This data can then be converted into a map for use in the courtroom or mediation presentations.
In the case of the pedestrian being struck by the taxi, witnesses alleged the taxi was traveling at a "high rate of speed".  The taxi did not have video, but it did have GPS plotting. The GPS data engaged when the ignition was turned on, so data for the driver's entire shift (while the engine was running) up until the point of impact with the pedestrian, was available.  The data revealed the taxi was not speeding at the time of impact and, in fact, showed that during his entire shift the taxi driver was traveling at or below the posted speed limit. The GPS data I recovered and the map we created proved to be very helpful in supporting this case.
Commercial vehicle GPS data is another valuable tool that ARCCA accident reconstructionists use to determine what happened in a collision, particularly when witness statements are contrary to the actual event.
BARRY PEAK, ACTAR, ASE, CFEI, CVFI, PI, is a mechanical engineer at ARCCA with experience in vehicular accident reconstruction, as well as in the investigation of mechanical defects in consumer and industrial products, with a specialty in product failure analysis. He also has extensive experience identifying mechanical defects and the cause and origin of fires within vehicles and is a certified ASE (Automotive Service of Excellence), Master Automotive Technician, and a Medium/Heavy Truck Technician certified in brakes and air brake systems.