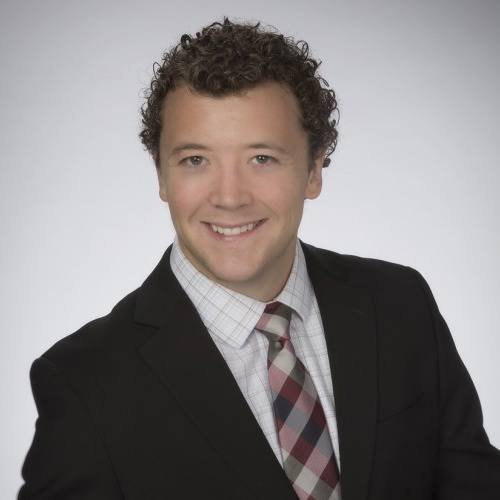 Adam Cyr, Ph.D.
SEATTLE OFFICE
3455 Thorndyke Avenue W, Suite 206
Seattle, WA 98119
Dr. Cyr is a Biomechanist at ARCCA specializing in the study of forces and mechanics associated with human injury.  He applies this work to segments of the human body involved in collisions and other impact-producing events, and specializes in kinematic and kinetic analysis of human motion.
Dr. Cyr has experience with three-dimensional motion capture and analysis, static and dynamic radiographic imaging, statistical-shape and mathematical modeling, kinematic and kinetic analysis, and experimental and clinical research involving cadaveric specimens and live human subjects. He has also completed and instructed advanced coursework in biomechanics, as well as materials engineering, clinical orthopedics, and kinesiology.
Dr. Cyr received a Bachelor of Science in Mechanical Engineering from the University of Portland and a Doctor of Philosophy with honors in Biomechanics and Neural Engineering from the University of Kansas.
Ph.D. in Biomechanics and Neural Engineering – University of Kansas
B.S. in Mechanical Engineering – University of Portland
Biomechanical
• Orthopedic
• Human factors
• Low Speed Impact
• Brain Injury
• Fatality
Accident Reconstruction
• Other vehicles
• Passenger vehicles
• Testing
Crashworthiness
• Seat
• Seat Belt & Airbag
• Structures
Failure Analysis
• Transportation
• Workplace